Have a Sub-Zero or Wolf appliance in need of repair? You've come to the right place! A-Appliance Xperts Inc is your local Sub-Zero and Wolf Service and Repair Specialist in Chicago Illinois.
Trust your Sub-Zero or Wolf appliance repair to us. Our technicians understand the demanding intricacies of Sub-Zero and Wolf appliances as well as their specialized maintenance needs. Don't let your appliance repair needs keep you down….We offer Same or Next Day service and are available 7 days a week. We have Factory trained and certified specialists who service Sub-Zero and Wolf everyday. Worried about parts? Dont be, we are certified to obtain original factory parts, so that we can get you up and running again quickly. For Sub Zero or Wolf appliance repair in Chicago, call the experts; A-Appliance Xperts Inc. 844-292-6646
Sub Zero Refrigerator Repair Chicago
Like most household brands of refrigeration, Sub-Zero refrigerators require a small amount of maintenance. The condenser of the Sub-Zero refrigerator should be vacuumed and cleared annually of any obstructing dust (at least two times a year). Dust can accumulate on the condenser and cause inefficiencies in the sealed system. Many Sub-Zero refrigerators are equipped with CPU boards that notify the consumer when actions should be taken to clean the condenser.
Wolf Appliance Repair Chicago
Call the A-Appliance Xperts team at 844-292-6646 to put our service technicians to work for you. We offer professional, courteous service and workmanship at an affordable price for all of your wolf appliances including:
Wolf Oven Repair
Wolf Range Repair
Wolf Wall Oven Repair
Wolf Stove Repair
Wolf cooktop repair
Need service at a special time to accommodate your work schedule or special circumstances? We're happy to help. We offer service 7 days a week from 8am to 8pm.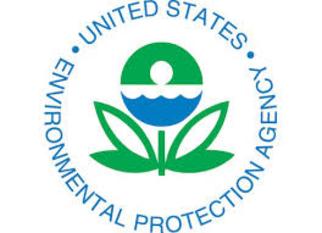 WE ARE CERTIFIED WITH THE EPA (ENVIRONMENTAL PROTECTION AGENCY)